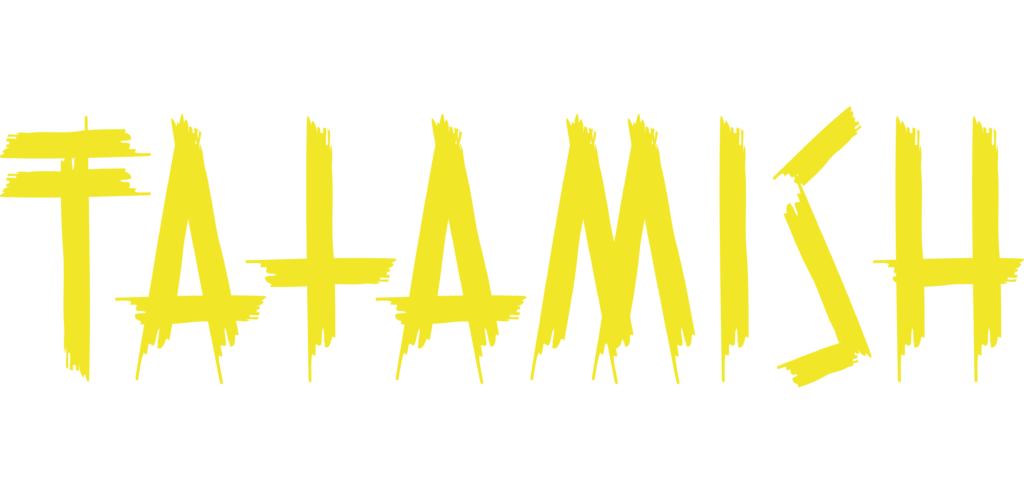 This is the official music video for our song FATAMISH.
music by FATAMISH
music recorded by SOUND REVOLT STUDIO
video production by MICHAEL SCHWEIGKOFLER
special thanks to MATTEO DA COL (Verein DIVERKSTATT) CURTI COVI
–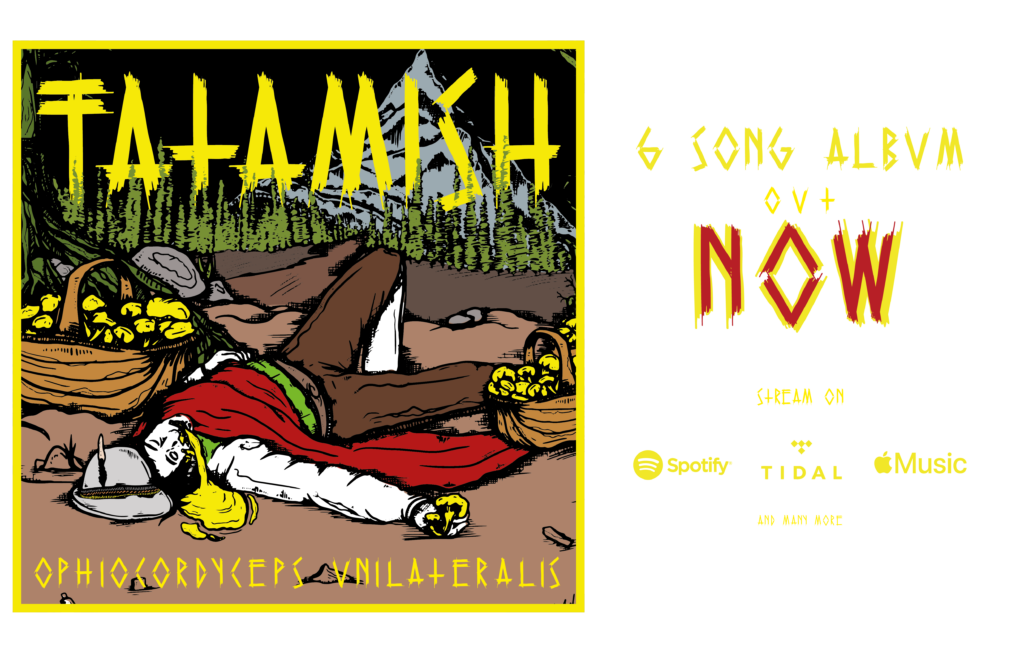 –
There are 4 young people in Brunico/Bruneck (a small town in the northernmost region of Italy), who for years have shared a great passion: the collection of chanterelles. They wake up at dawn and walk at a fast pace, up and down along impervious slopes, dense forests of firs, always in the ostentatious search for the best and most fascinating chanterelle, without ever underestimating the many risks that you may come across in the wonderful but sometimes fatal forests of the Val Pusteria/Pustertal valley. There are many carefree memories associated with those woods, grilled chanterelles on a live fire, roaring laughter, and hours spent watching the foliage of the trees shaken by the wind. For the 4 boys from Brunico/Bruneck, mushroom picking, besides being a great passion, is also a job. A few Sundays a year they also play together in a band called Fatamish (not a reference to obese mennonites, but a local dialect term meaning to do something out of spite – like roasting a poisonous bulrush instead of a delicious chanterelle). The band has been active since 1908.
–
In der schmucken Alpenstadt Bruneck gibt es vier junge Männer, die sich seit Jahren ihrer größten Leidenschaft widmen: dem Pfifferlinge Sammeln. Früh am Morgen und stets mit beständigem Schritt, wandern diese unerschrockenen und vagemutigen Männer auf und ab, um die allerschönsten und prächtigsten Pfifferlinge ausfindig zu machen. Die Suche in den wunderbaren und doch sagenumwogenden Pustertaler Wäldern, die vielen Abende am Lagerfeuer und das Wehen der Baumwipfel im Winde beanspruchen Zeit, Geduld und Ausdauer. Die große Passion zum Beruf machen, ein Traum der zur Surrealität wurde. Ab und an huldigen sie am Sonntage den Geistern der Wälder, in dem sie Klänge erschaffen, die vollkommen eins mit der Natur sind. Diese Klänge vereinen Amish (Waldgeist) und Fat (Geist der Pfifferlinge) zu einem gemeinsamen Übergott: dem, der Fatamish genannt wird. Seit 1908 werden diese Zusammenkünfte gepflegt und gehegt.
–
Esistono 4 ragazzi a Brunico, che da anni condividono una grande passione: la raccolta di finferli. Sveglia all'alba e camminate a ritmo sostenuto, su e giù lungo impervi pendii, boschi fitti di abeti, sempre all'ostentata ricerca del finferlo piú buono e più affascinante, senza mai sottovalutare gli innumerevoli rischi che si corrono frequentando i meravigliosi, ma talvolta fatali boschi pusteresi. Molteplici sono gli spensierati ricordi associati a quei boschi, grigliate di finferli sul fuoco vivo, grasse risate e ore passate a guardare le chiome degli alberi agitate dal vento. Per i 4 ragazzi pusteresi, la raccolta dei funghi, oltre che una grande passione, è anche un lavoro. Qualche domenica all'anno suonano insieme in una band: i fatamish. La band è attiva dal 1908.